Send Inquiry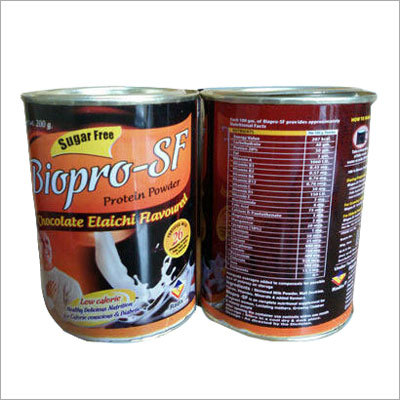 Product Description
Biopro-Sf Protein Powder is a dietary supplement that contains a blend of different types of protein, including whey protein concentrate, whey protein isolate, and soy protein isolate. It is commonly used by athletes and bodybuilders to support muscle growth and recovery, but may also be used by individuals who may have dietary protein deficiencies.
Proteins are essential nutrients that are required for the growth, repair, and maintenance of the body's tissues, including muscle. Biopro-Sf Protein Powder provides a concentrated source of protein in a convenient and easy-to-consume form.
Biopro-Sf Protein Powder is typically consumed by mixing the powder with water or another liquid, and it may be consumed before or after exercise or as a meal replacement. It is important to follow the recommended dosage and not exceed the daily intake of protein, as excessive protein intake may have negative health effects.
Side effects of Biopro-Sf Protein Powder may include gastrointestinal discomfort, such as bloating and diarrhea, among others. If you experience any severe side effects or have concerns about using this medication, it is important to consult your doctor or a registered dietitian.
Enter Buying Requirement Details