Send Inquiry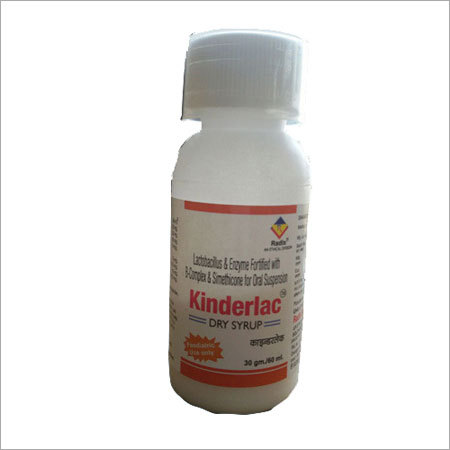 Product Description
Kinderlac Pharmaceutical Syrup is a medication used as a digestive enzyme supplement, commonly used to treat digestive problems such as bloating, gas, and indigestion.
The active ingredients in Kinderlac Pharmaceutical Syrup include pepsin, papain, and diastase, which are digestive enzymes that help break down food and aid in digestion. The medication may also contain other ingredients such as simethicone, which is used to relieve gas and bloating.
Kinderlac Pharmaceutical Syrup is typically taken orally, as directed by a doctor or pharmacist. It is important to follow the prescribed dosage and not exceed the recommended duration of use, as prolonged use can lead to adverse effects. Side effects of Kinderlac Pharmaceutical Syrup may include nausea, vomiting, and stomach pain, among others. If you experience any severe side effects or have concerns about using this medication, it is important to consult your doctor.
Enter Buying Requirement Details