Send Inquiry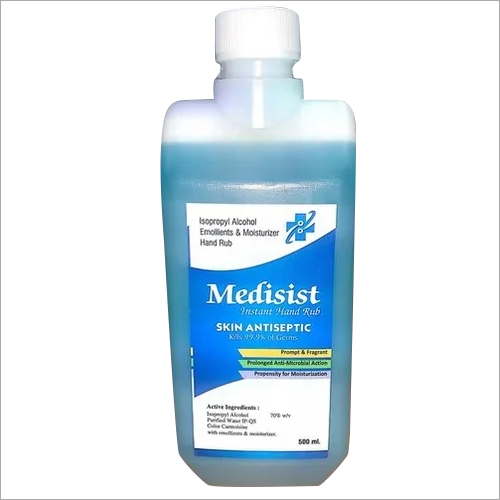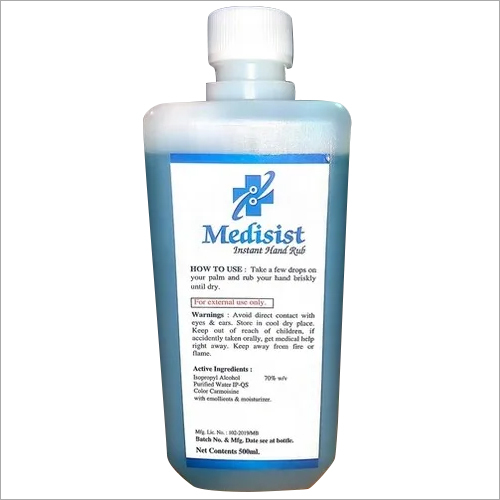 Product Description
"Corona Virus Hand Sanitizer" is not a specific brand or type of hand sanitizer. However, many companies have marketed their hand sanitizers as effective against the coronavirus (COVID-19) since the outbreak of the pandemic.
Hand sanitizers are alcohol-based solutions that are used to reduce the number of microorganisms on the hands, including bacteria and viruses. According to the Centers for Disease Control and Prevention (CDC), hand sanitizers with an alcohol concentration of at least 60% are effective at killing the coronavirus.
It is important to note that hand sanitizers are not a substitute for proper hand washing, especially if the hands are visibly dirty or greasy. Hand sanitizers should be used when soap and water are not available, but it is still recommended to wash the hands with soap and water as often as possible.
When using hand sanitizer, apply a sufficient amount to cover all surfaces of the hands, including between fingers and under fingernails, and rub the hands together until dry. It is also important to store hand sanitizer out of reach of children and away from heat sources, as it is flammable.
Enter Buying Requirement Details